CONVENTIONAL/REGULAR ANODIZING
Regular anodizing is the process of oxidizing Aluminum or other light alloys by forming a superficial oxide layer on the surface of the metal. This layer provides outstanding resistance to corrosion and improved resistance to abrasion.
In addition, the layer can be dyed to a wide range of colors such as black, blue, red, green and more. We can also match to any customer color chip. The anodized components provide a light, tough core in the center with a non-corrosive and non-conductive layer on the top.
Anodized parts are used in applications ranging from simple architectural structures to complex parts for aircrafts marine applications and in couplings used in mining and breathing apparatus.
At Erie Protective Coatings our process conforms to MIL-F-8625,  Military as well as various customer Specifications.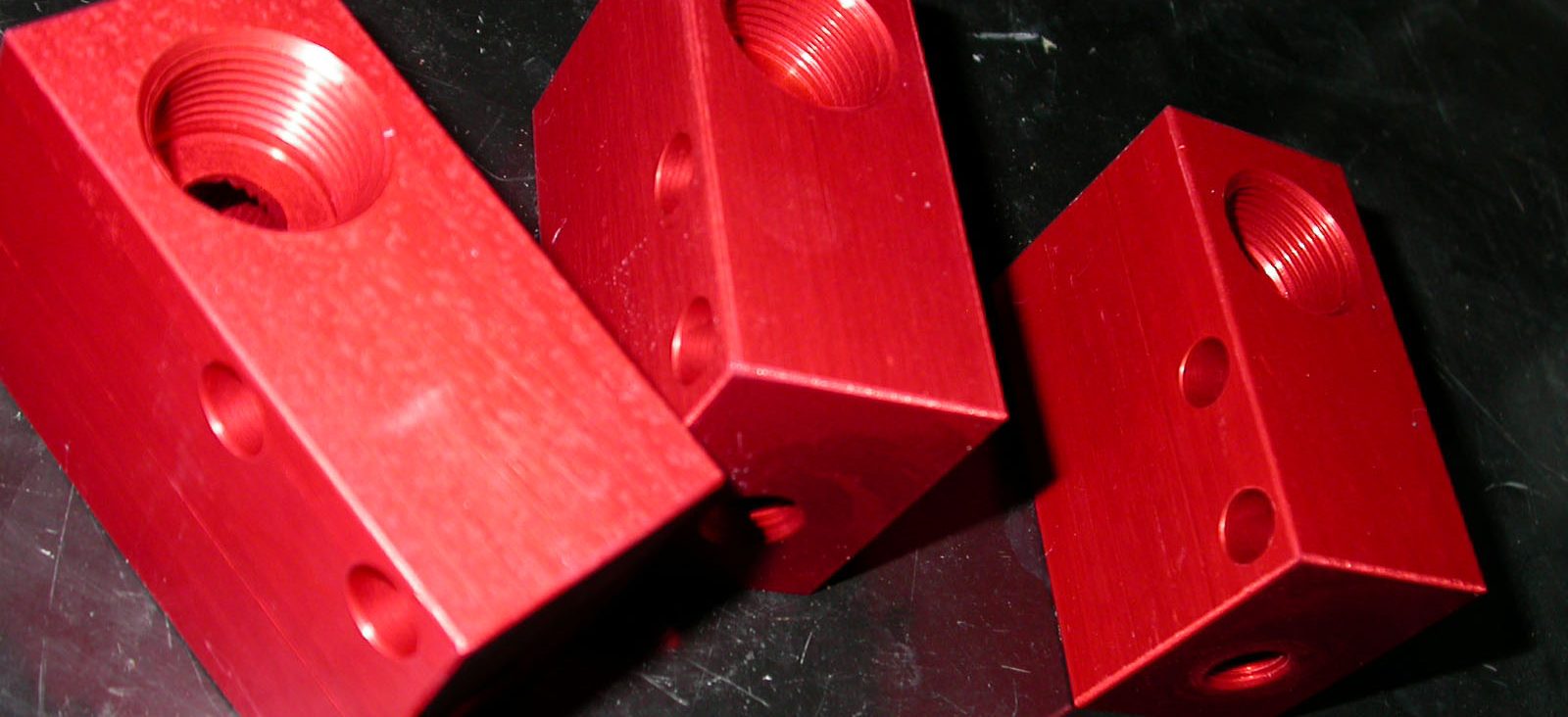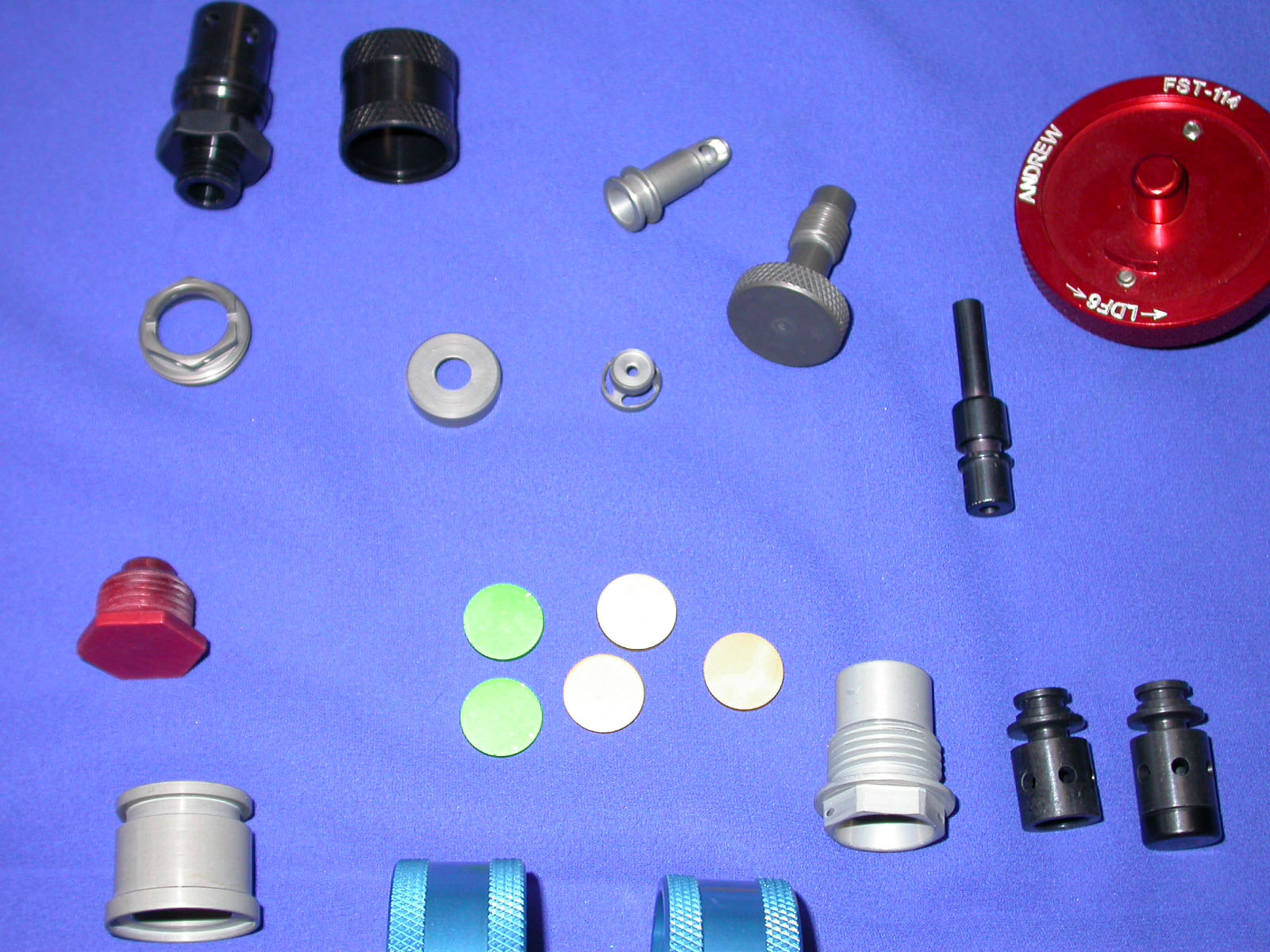 Examples of Erie Protective Coated Parts.